THE
RESIDENCES
With most floors entries sharing only one other apartment and multiple entrances to many units, The Belnord offers true exclusivity and privacy. Original apartment layouts — most floor-through, except in the dramatic corner residences — have been completely reinvented, opened up to allow easy appreciation of the building's dramatic breadth, scale, and volume. The visionary Robert A.M. Stern Architect's acute understanding of classic layouts and contemporary interiors has allowed those original floor plans to be both respected and completely rethought to meet the needs of the modern homeowner.
Experience the Belnord residences through the eyes of two of New York's most discerning interior designers - Anna Karlin and Rafael de Cárdenas.
Experience the Belnord residences through the eyes of two of New York's most discerning interior designers - Anna Karlin and Rafael de Cárdenas.
Residence 904
by Anna Karlin
---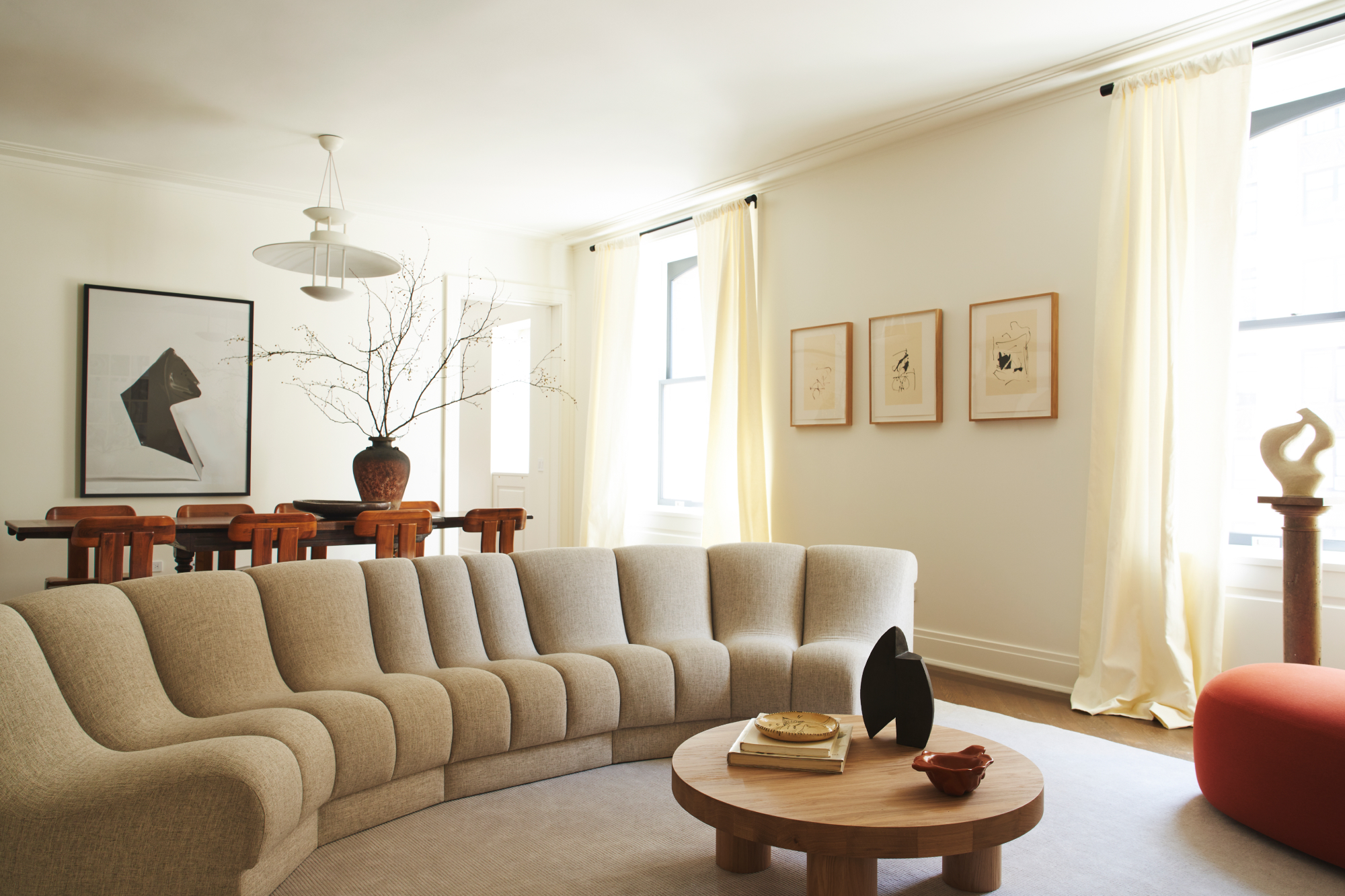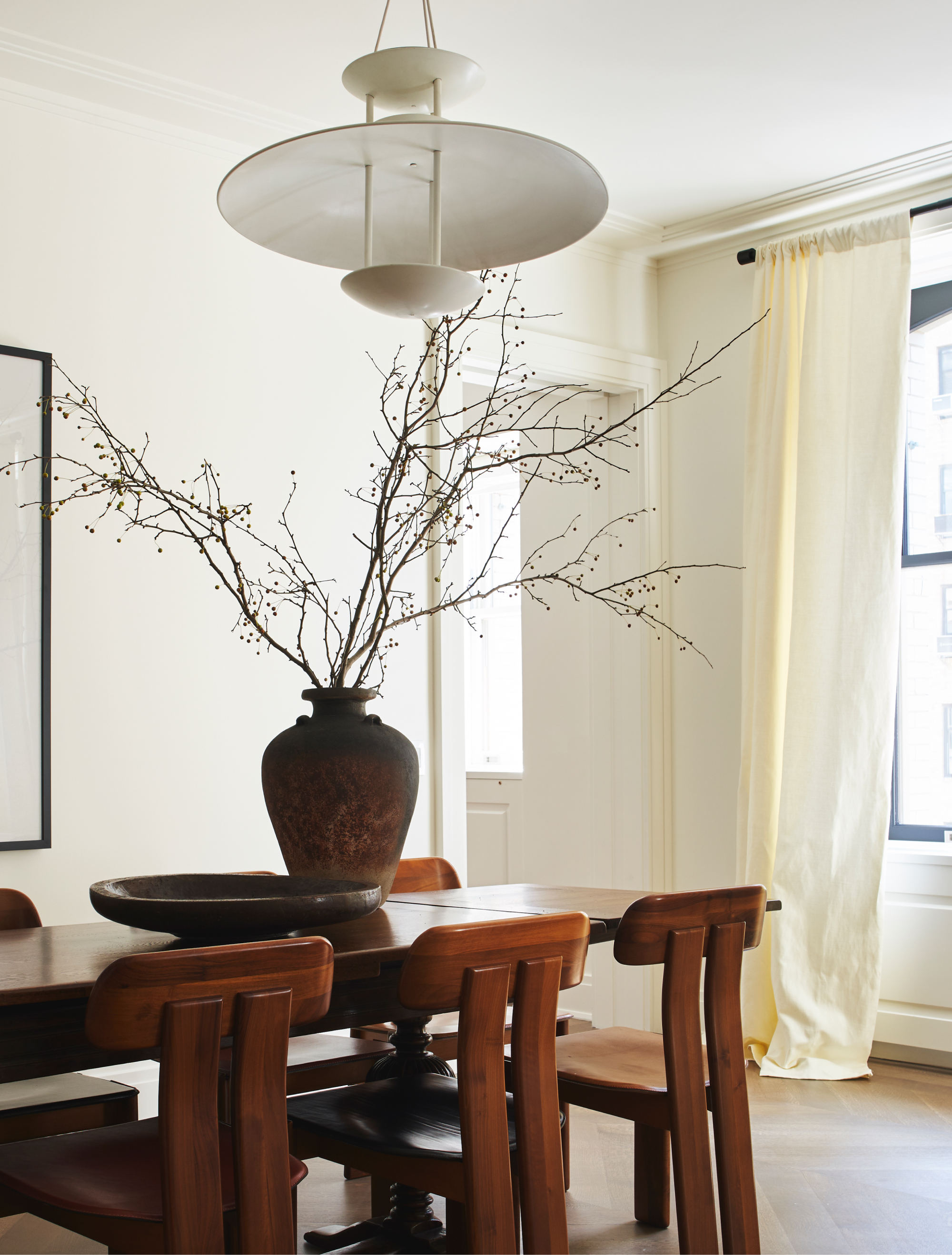 The Belnord's great rooms are designed to enhance and meet the many needs of modern lives. Whether you're entertaining, or enjoying an intimate moment with friends or family, they are the great stage on which your life plays out.
The Belnord embraces its residents, providing capacious rooms, abundant spaces to entertain, expansive views from room to room and to the courtyard, cityscape and sky.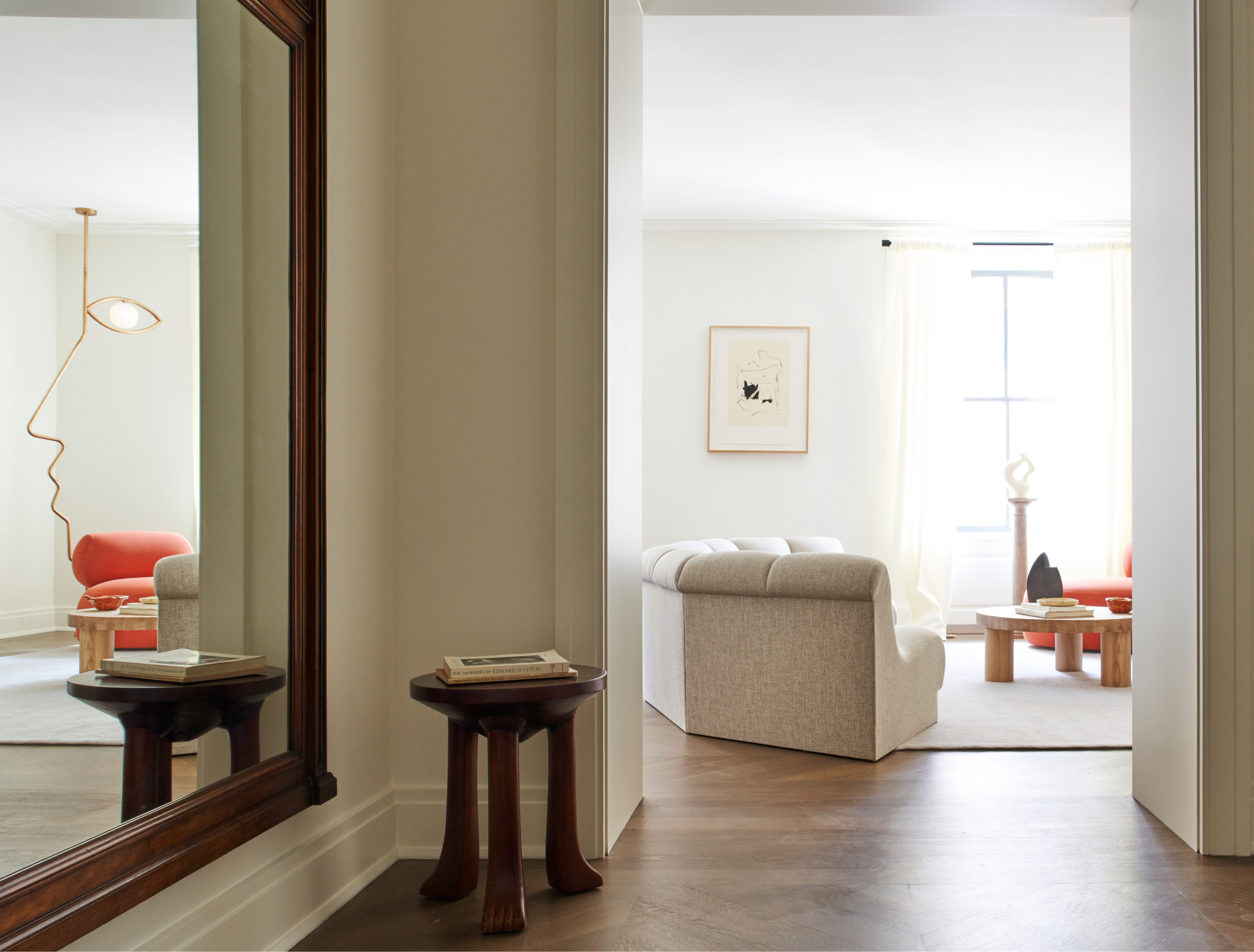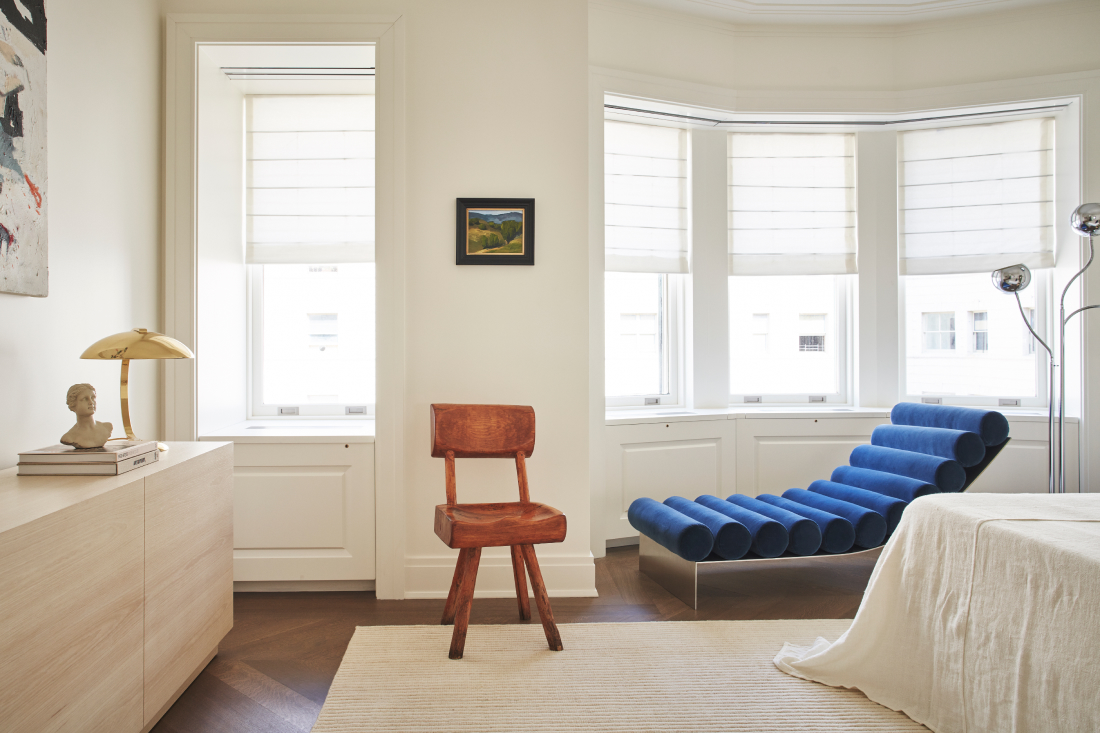 "The beauty of this home lies in the balance of antique and vintage to contemporary and custom. The building has its own layers of history and so too must the interior."
— ANNA KARLIN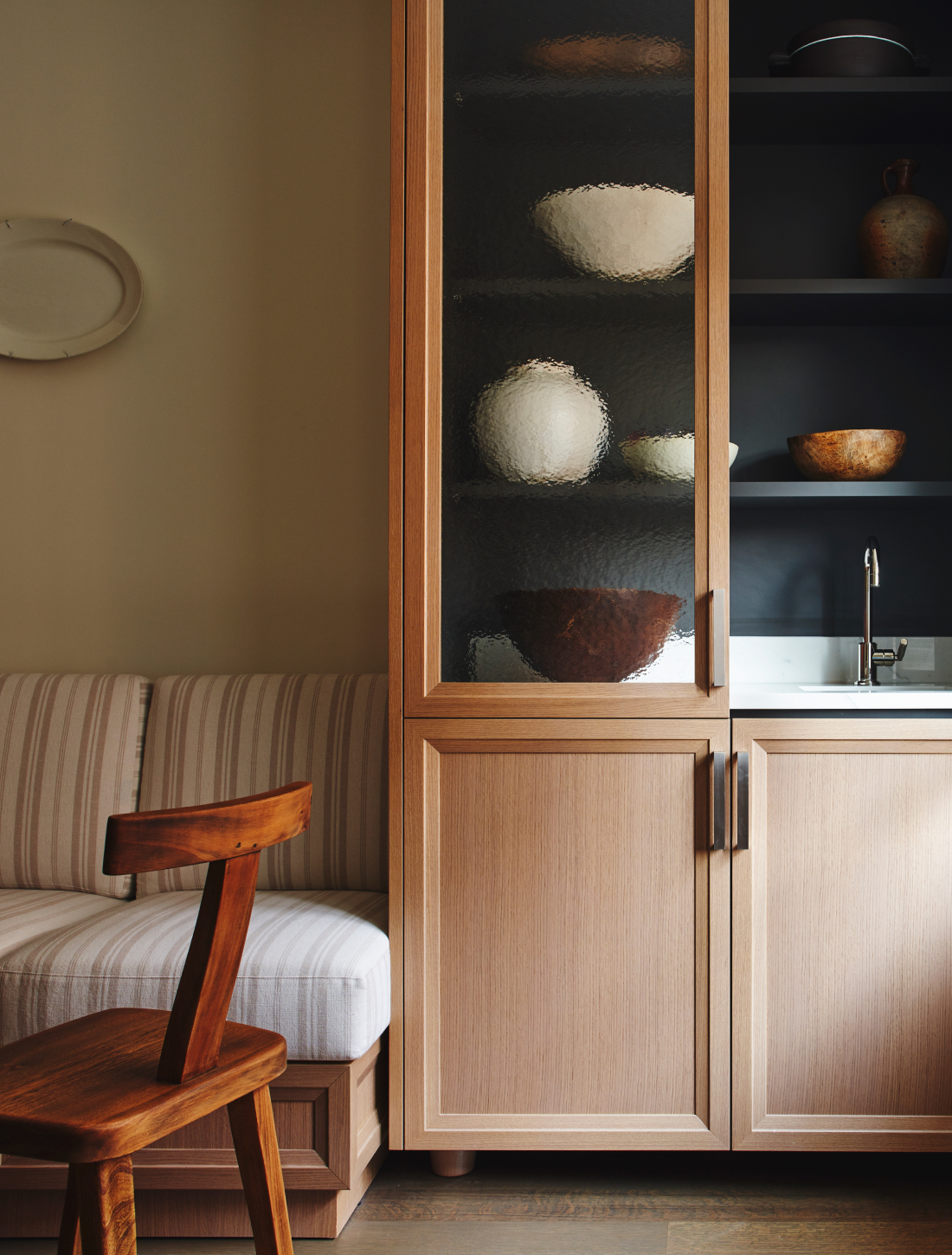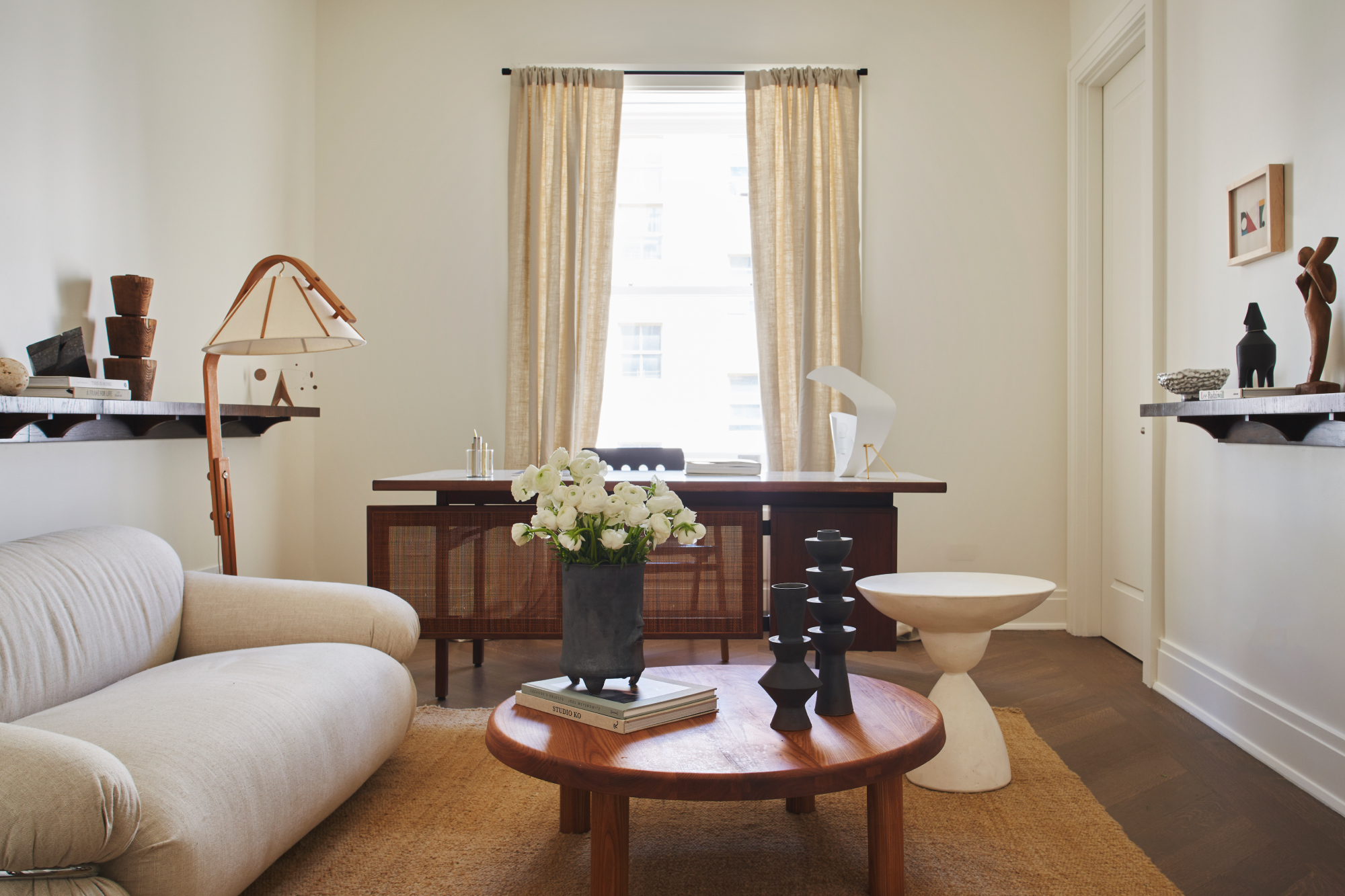 Residence 906
by Rafael de Cárdenas
---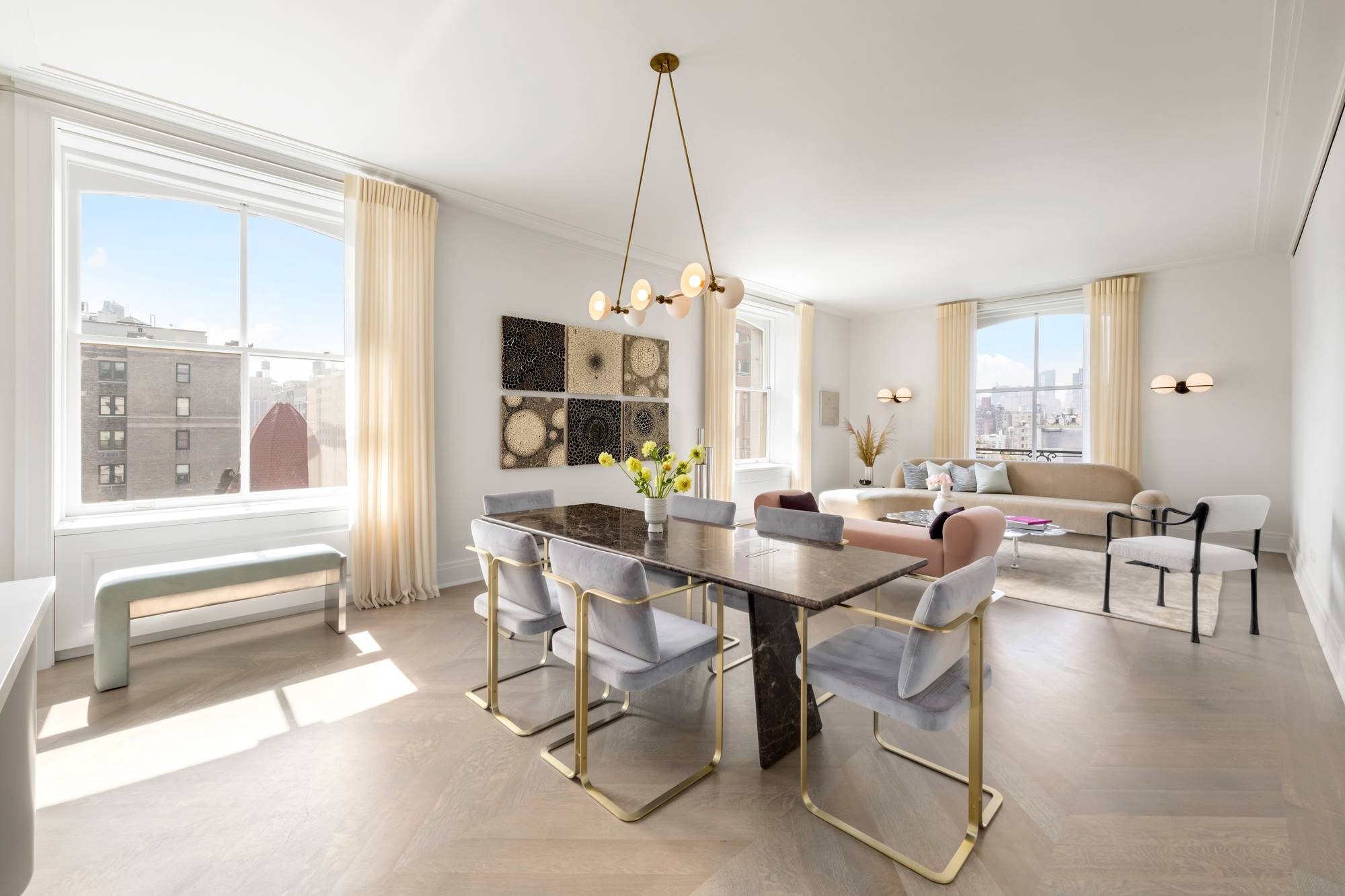 "In broad strokes, the spaces are meant to feel both homey and not – welcoming yet elevated, familiar yet beautifully dressed-up."
— RAFAEL DE CÁRDENAS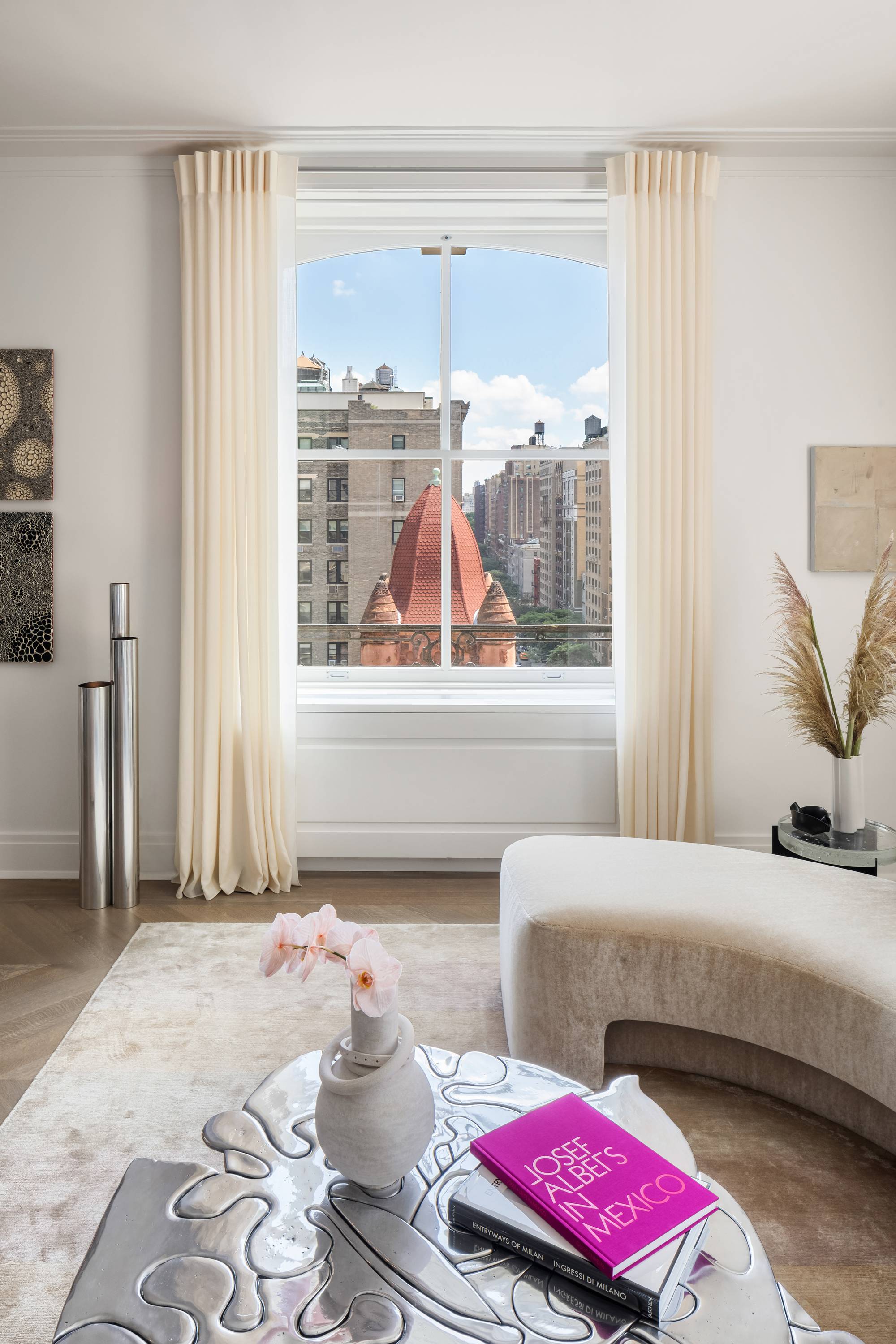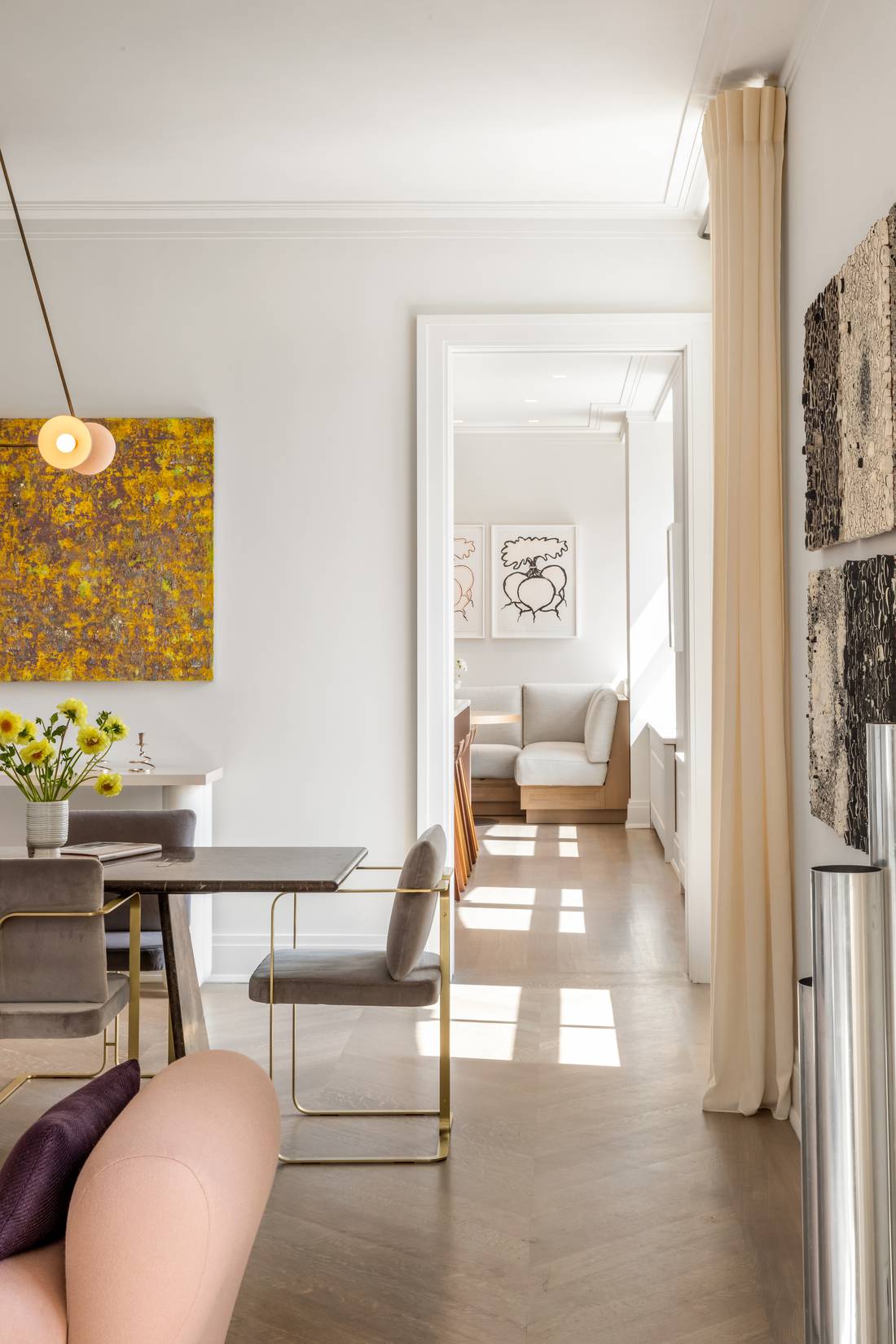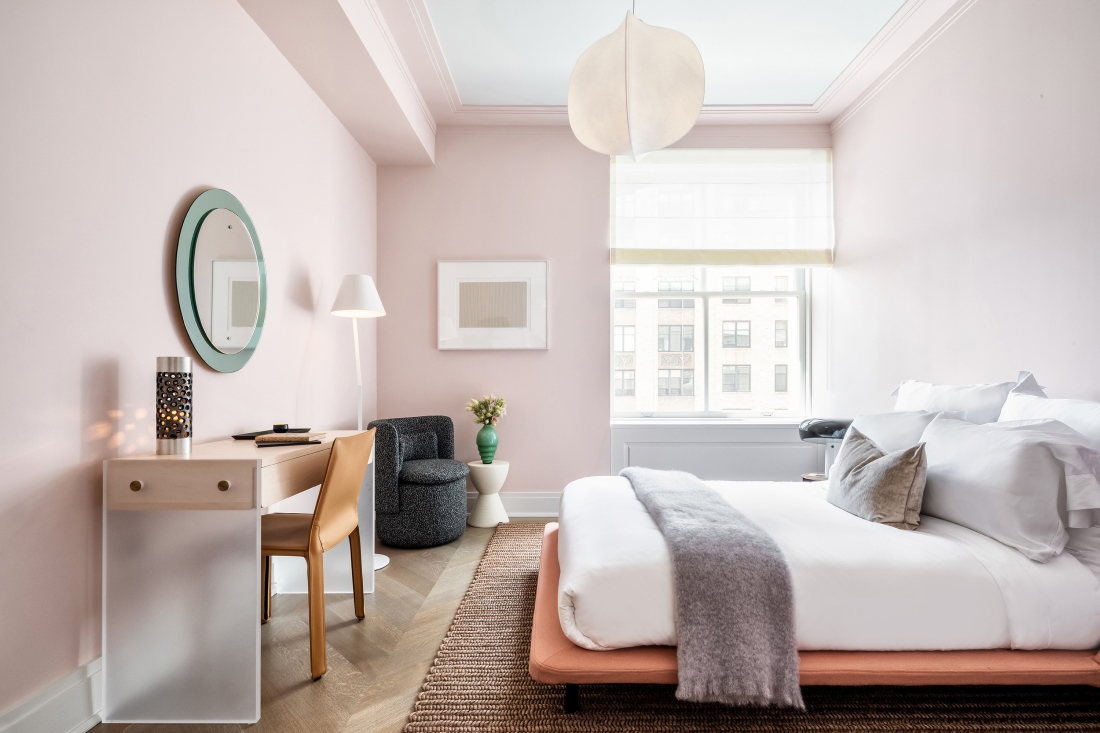 The Robert A.M. Stern Architects-designed Molteni kitchens are generously sized, superbly equipped, and available in two color palettes — cerused oak and white lacquer. These are homes that honor a glorious past while embracing the future.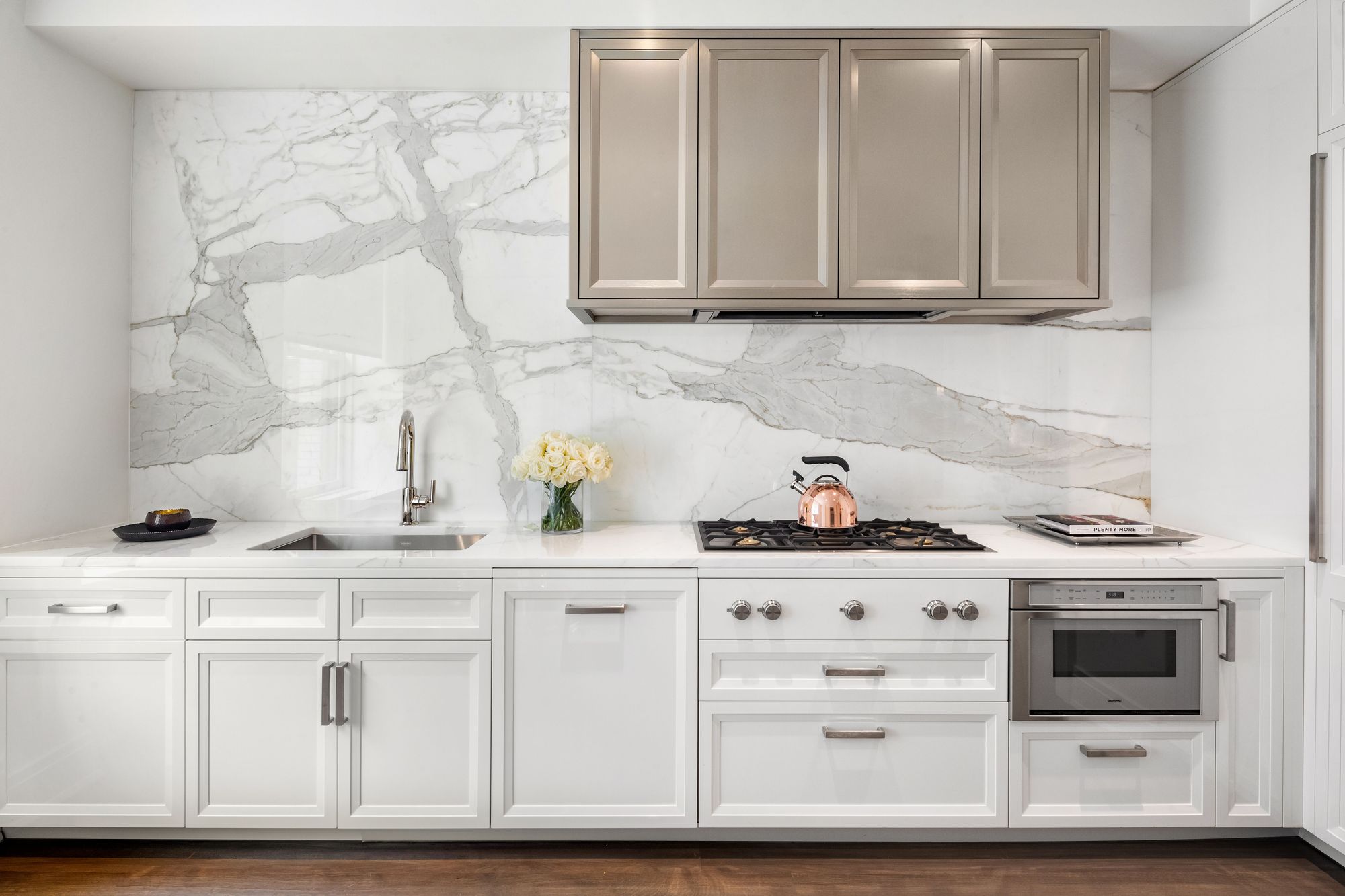 Both the white lacquer kitchens, above, and those with cerused oak cabinetry, below, feature Calacatta Gold marble countertops and state-of-the-art appliances.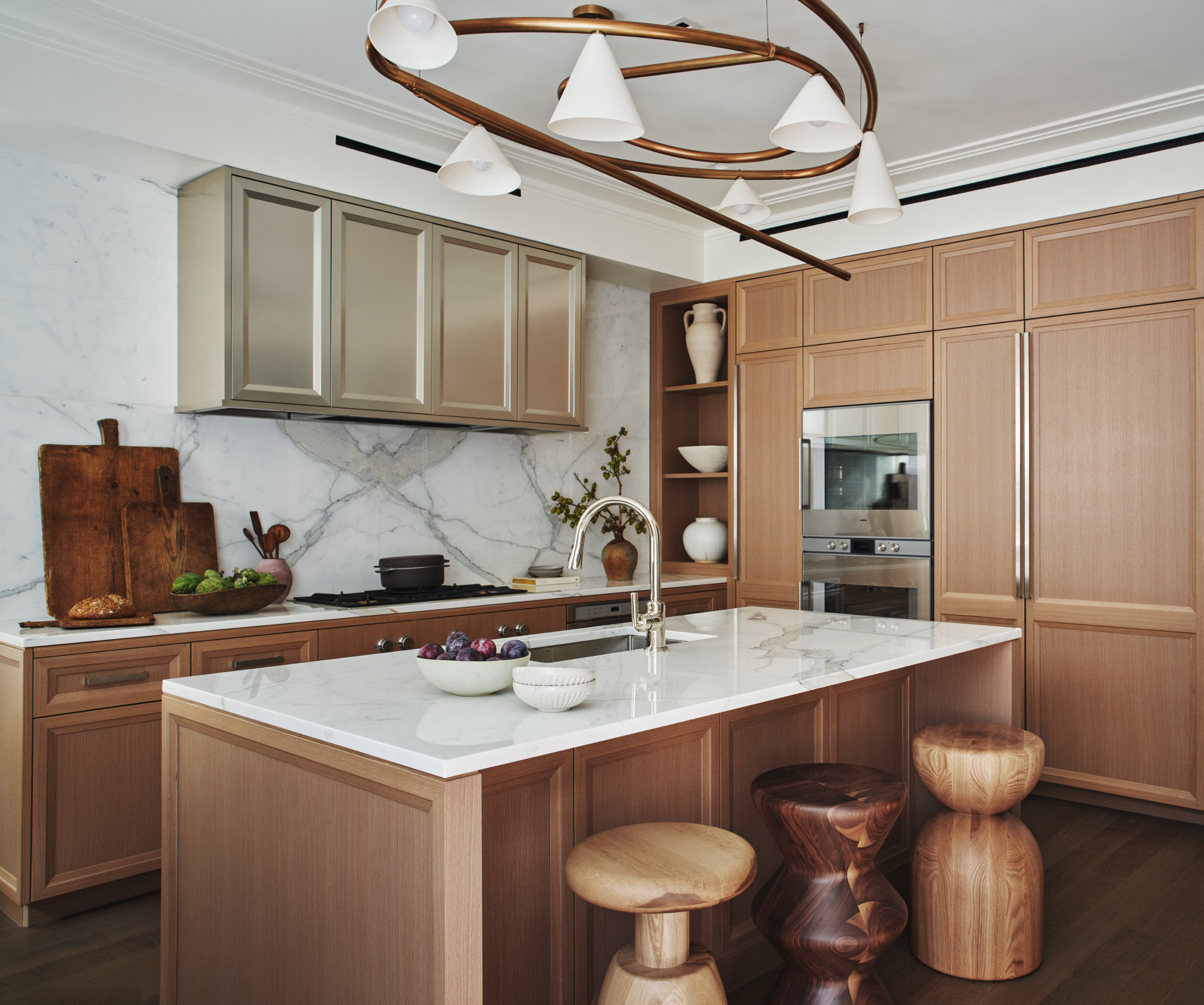 All master bathrooms are finished with Siberian White marble slabs and platinum finish Dornbracht fittings and hardware. They are as grand as The Belnord itself, and as thoroughly modern as its re- imagining. Many showers are windowed, and tubs often have expanding exterior views. Flush mirrors hide bathroom cabinets over spacious double vanities.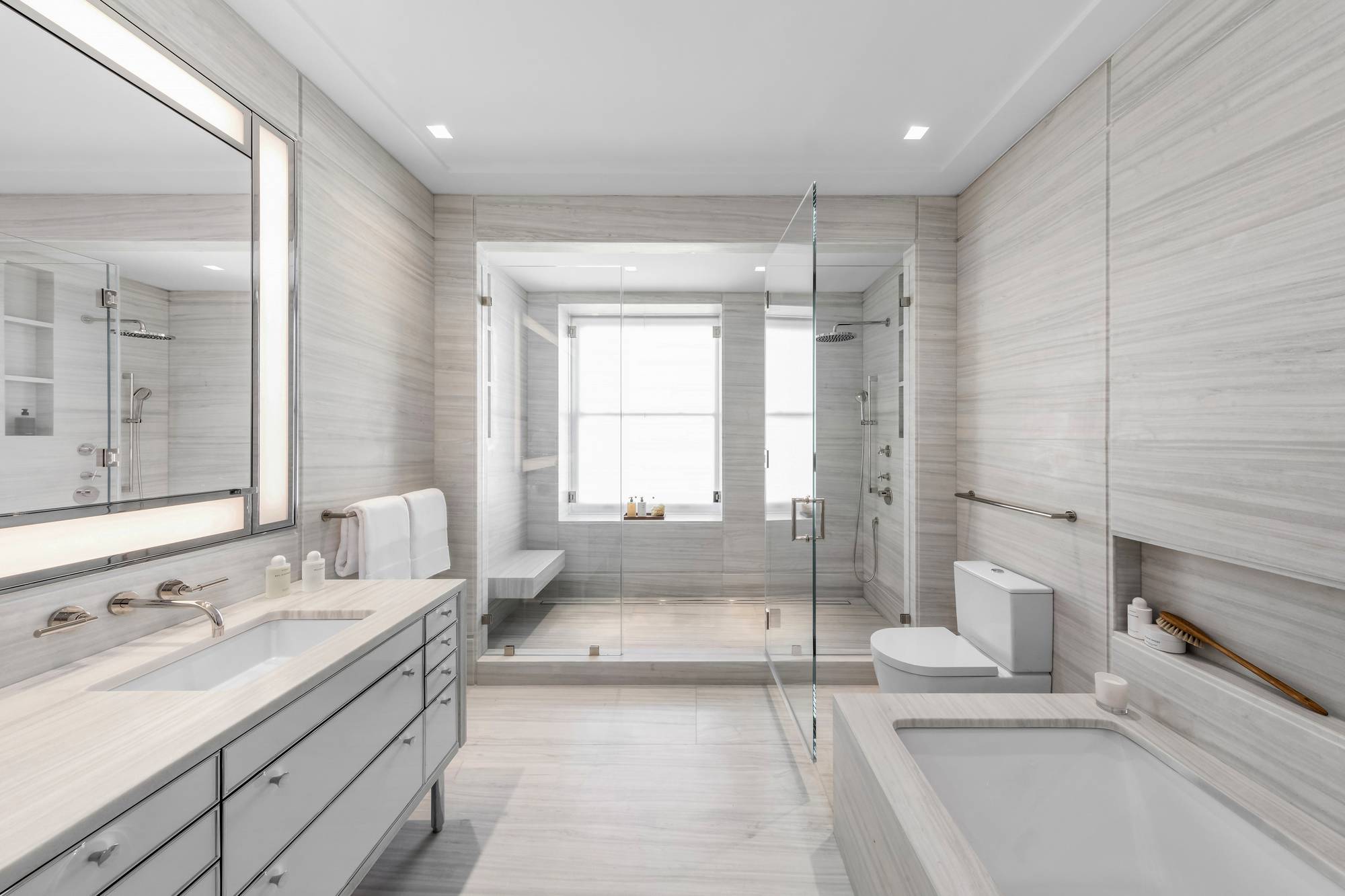 Master bathrooms are large and lavish, with features such as double vanities, freestanding tubs, separate showers and rich platinum finish fittings and hardware.
The Belnord's bathrooms are rooms you'll want to show off, designed to awe, to comfort, to calm – and to be perfectly functional.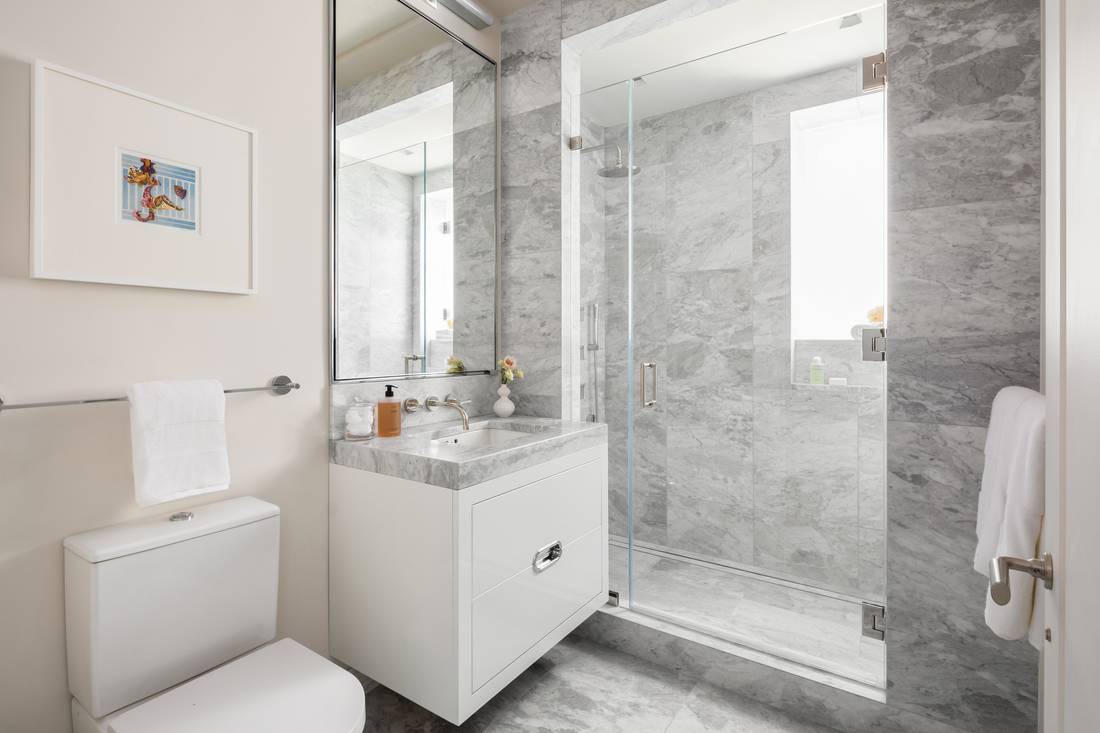 Secondary bathrooms are well-appointed, featuring high-honed Grigio Nicola marble walls, countertops, bathtub and shower surrounds, complemented by polished nickel Kallista fittings and radiant heat marble flooring.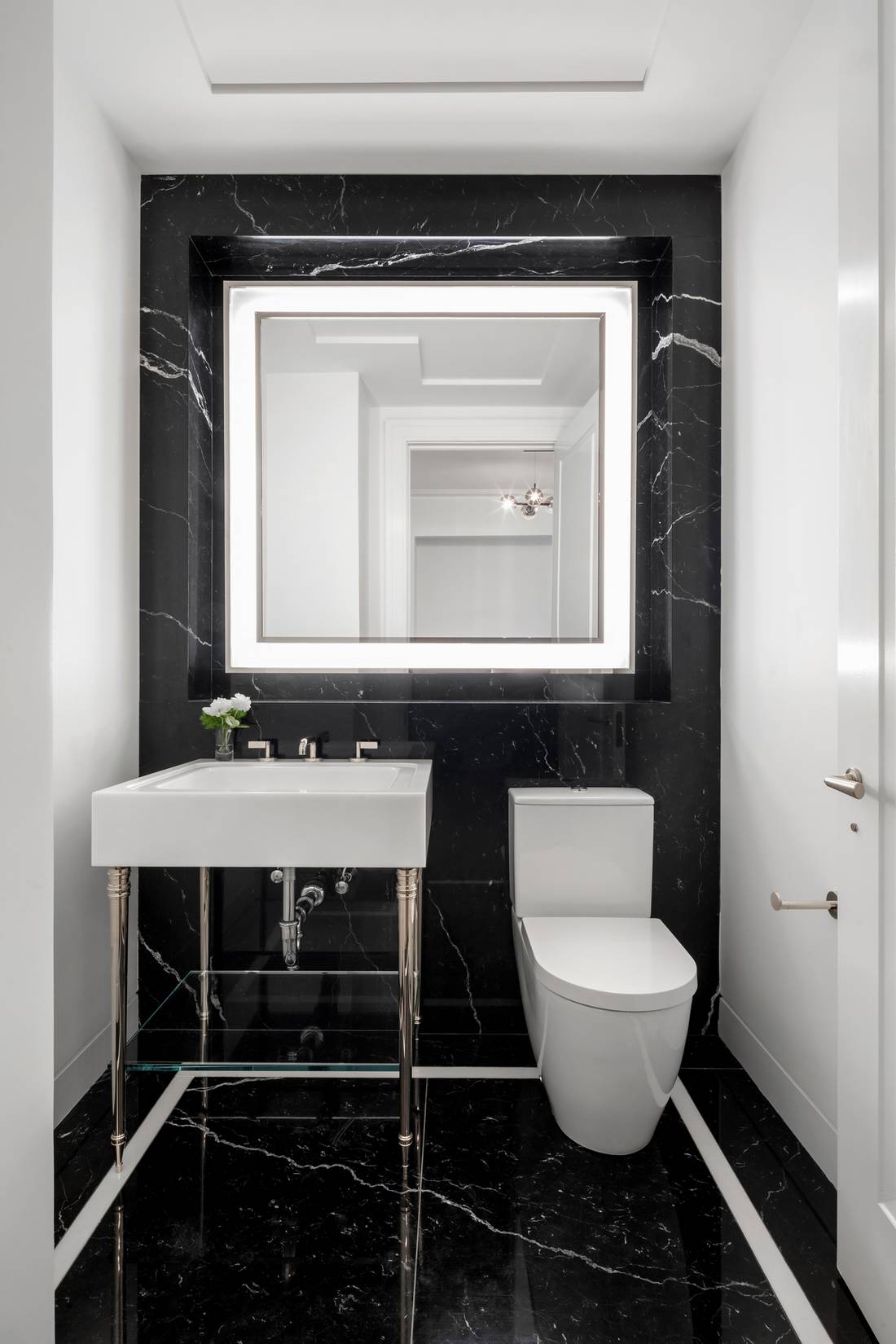 The elegantly designed powder rooms are dignified and exemplify immaculate attention to detail. The finishes include polished Nero Marquina marble walls and floors, polished nickel fixtures and Snow White marble inlays.